DawgTag | The Originals Collection
The
Stainless Steel

DawgTag

Our new Stainless Steel DawgTags are our toughest tags to date. With a matte grey finish, these stainless steel tags are made for the adventurous dog, made to withstand more chomps and stomps more than ever before!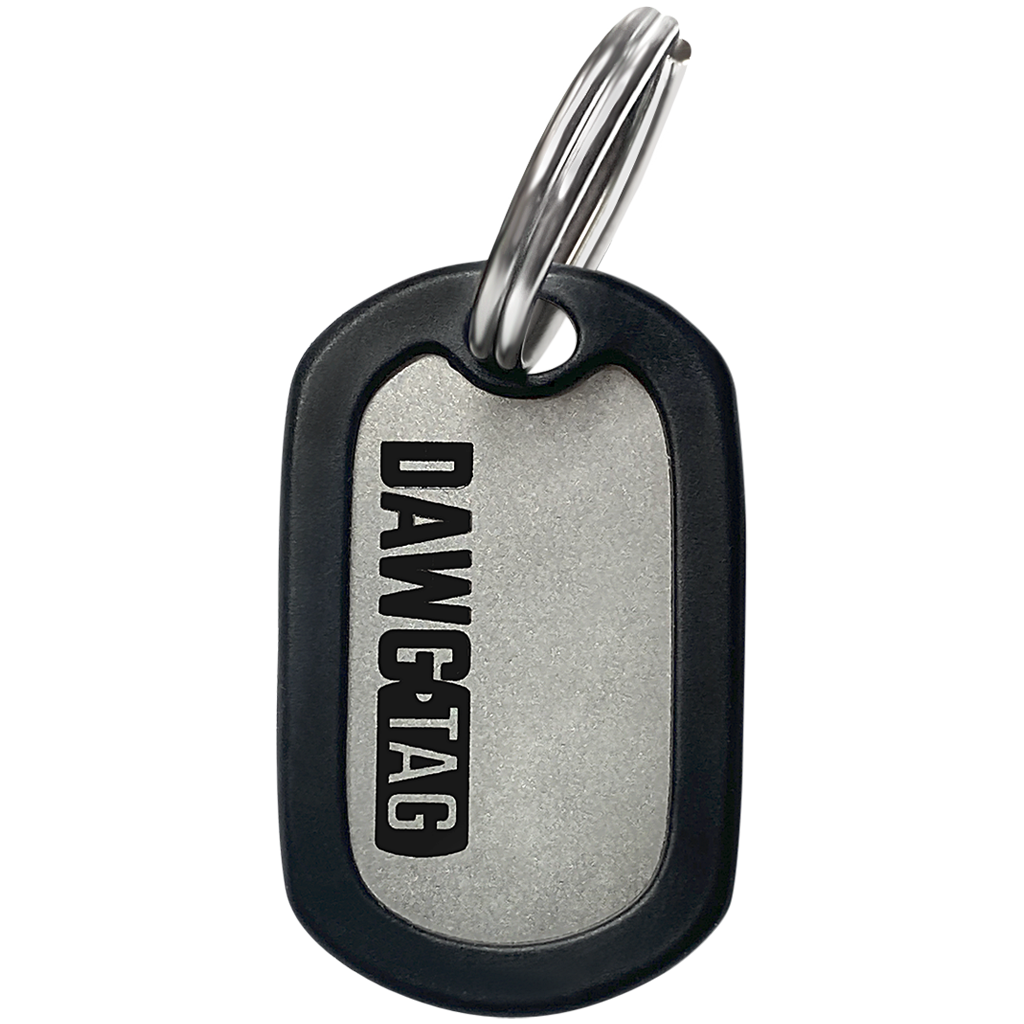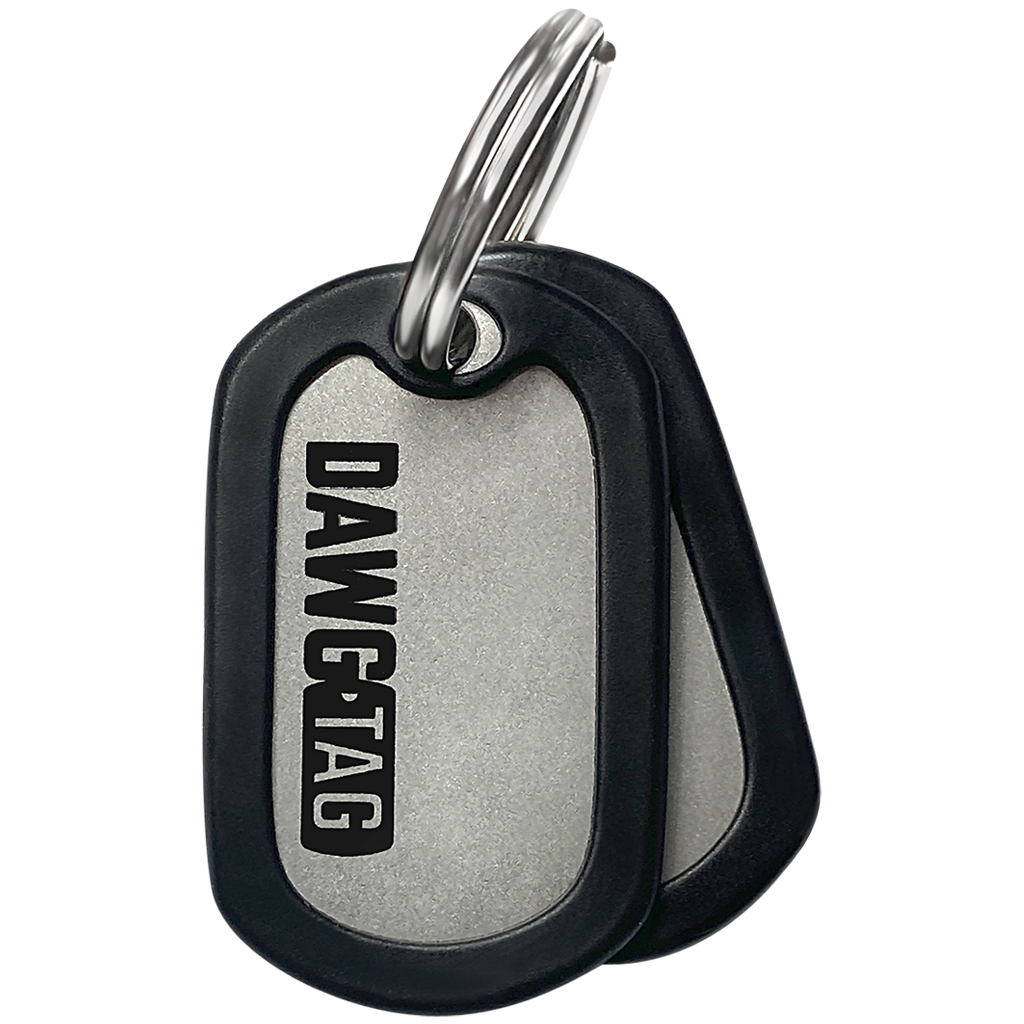 The DawgTag
Originals Collection
The lightweight heavyweight: made from 1.8mm thick aluminum, twice as thick as most aluminum tags, tough to bend, but light as a feather.