DawgTag | Tag Pairs
The
Stainless Steel

DawgTag

Our new Stainless Steel DawgTags are our toughest tags to date. With a matte grey finish, these stainless steel tags are made for the adventurous dog, made to withstand more chomps and stomps more than ever before!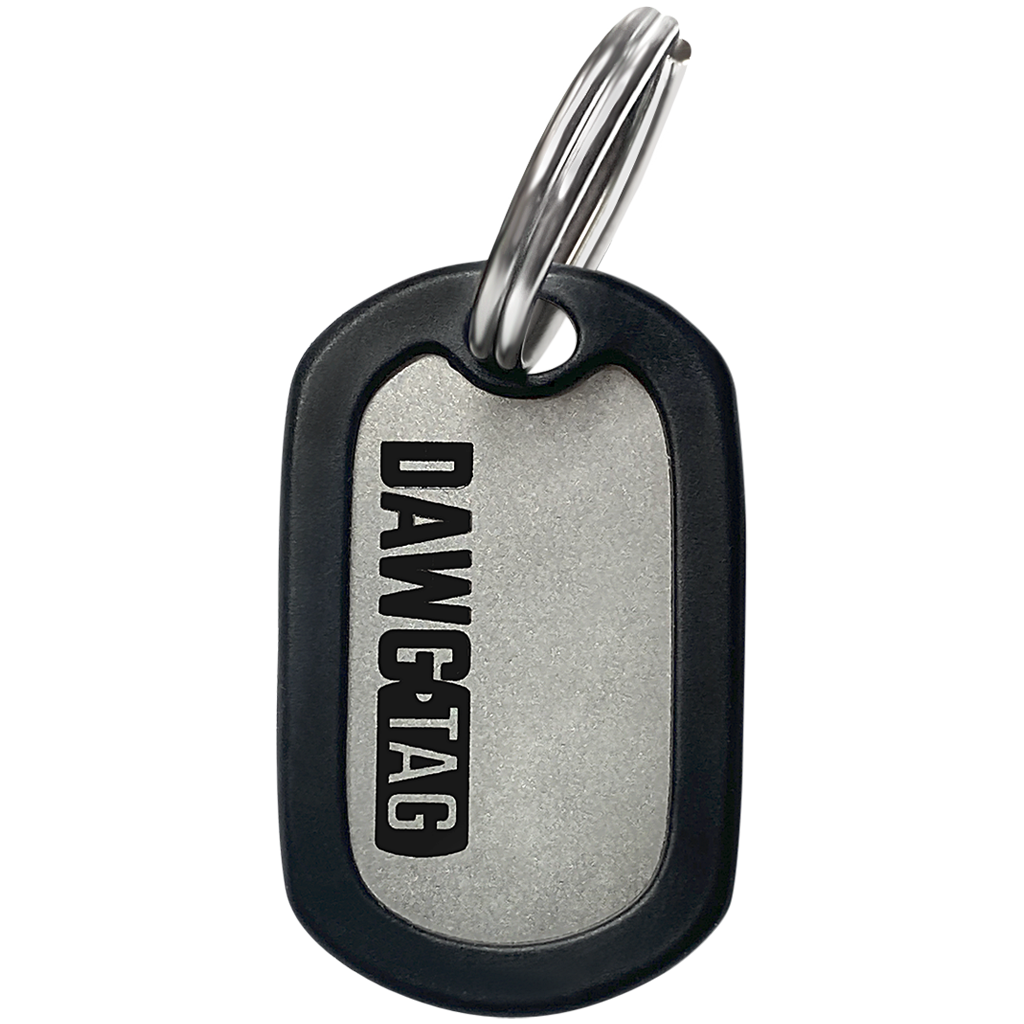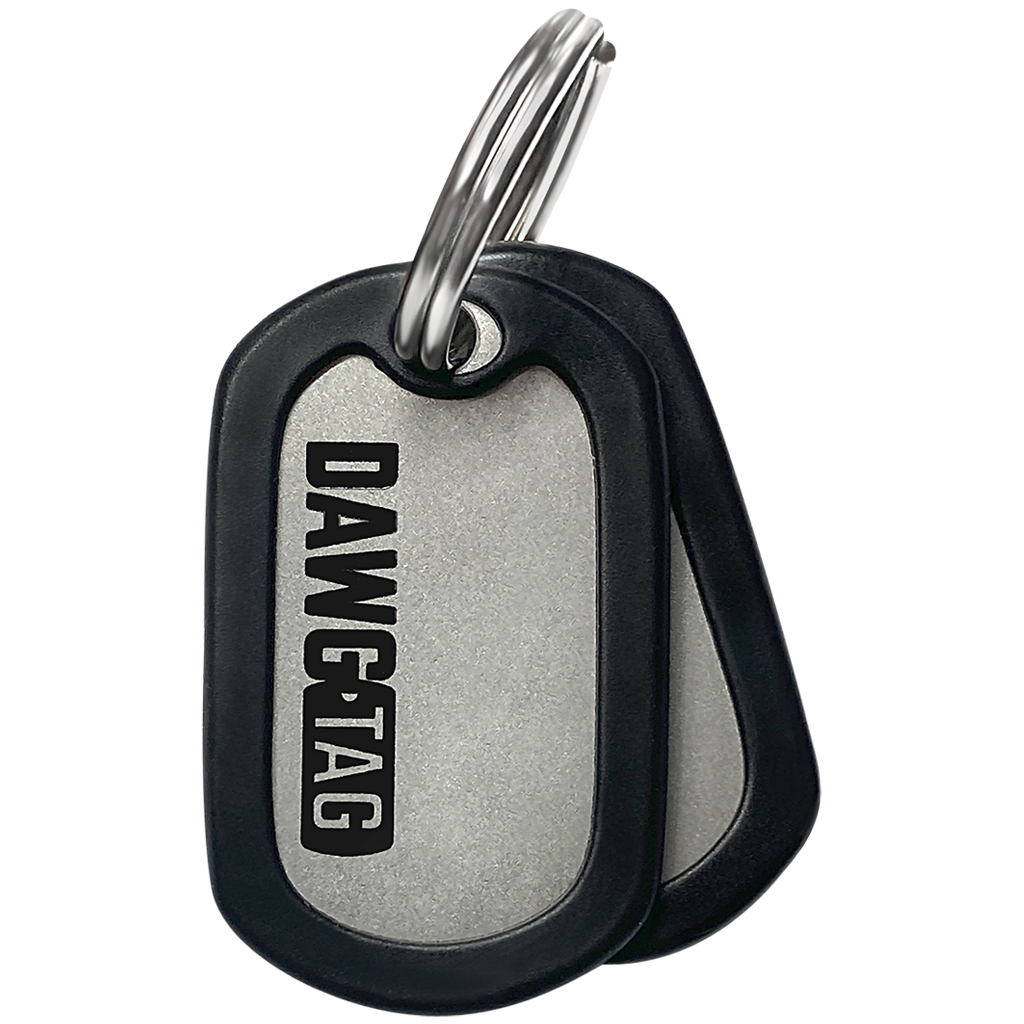 Tag

Pairs
No more noisy, mismatched and crude looking dog tags. Keep your dog safe and styling with the only 3-in-1 dog ID system.
One pair of DawgTags consolidate and replace your existing ownership/contact, licence, vet/vaccination or personalized message tags.