DawgTag | Single Tags
The
Stainless Steel

DawgTag

Our new Stainless Steel DawgTags are our toughest tags to date. With a matte grey finish, these stainless steel tags are made for the adventurous dog, made to withstand more chomps and stomps more than ever before!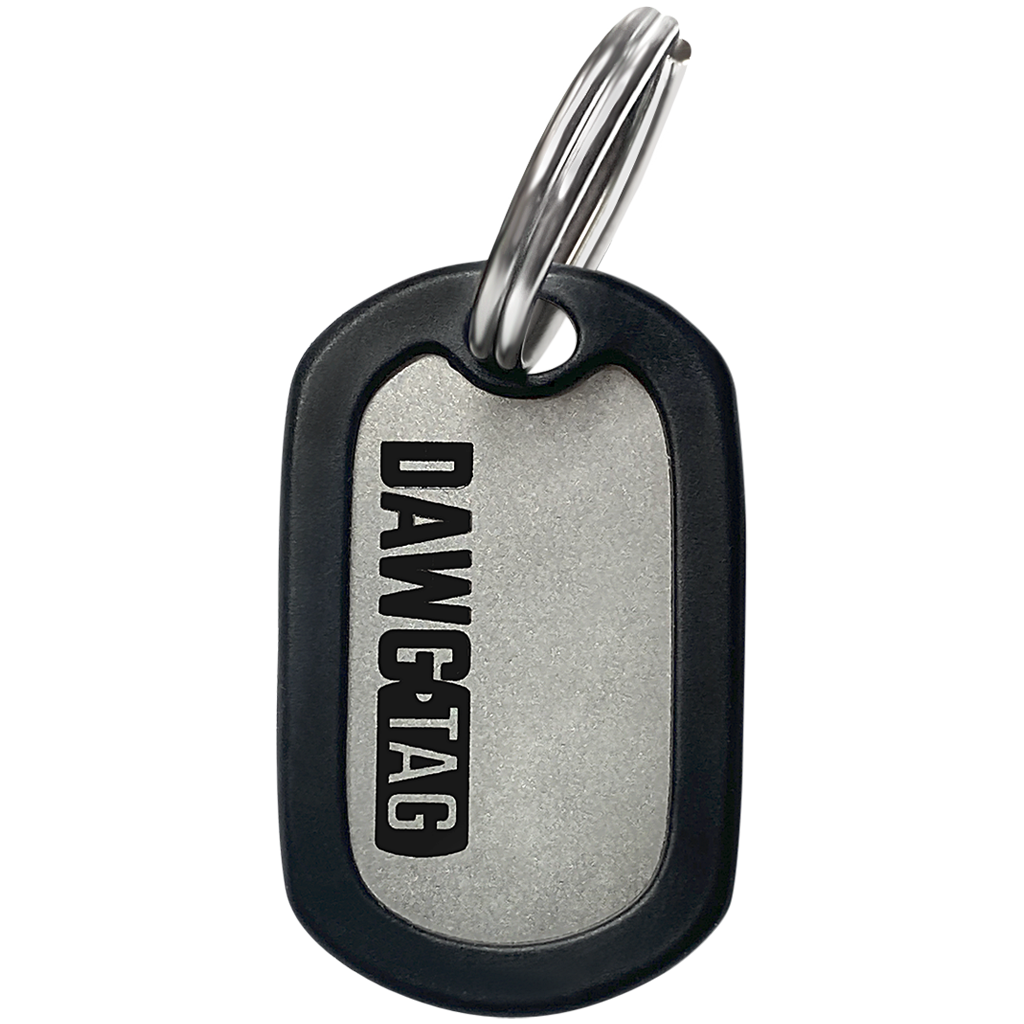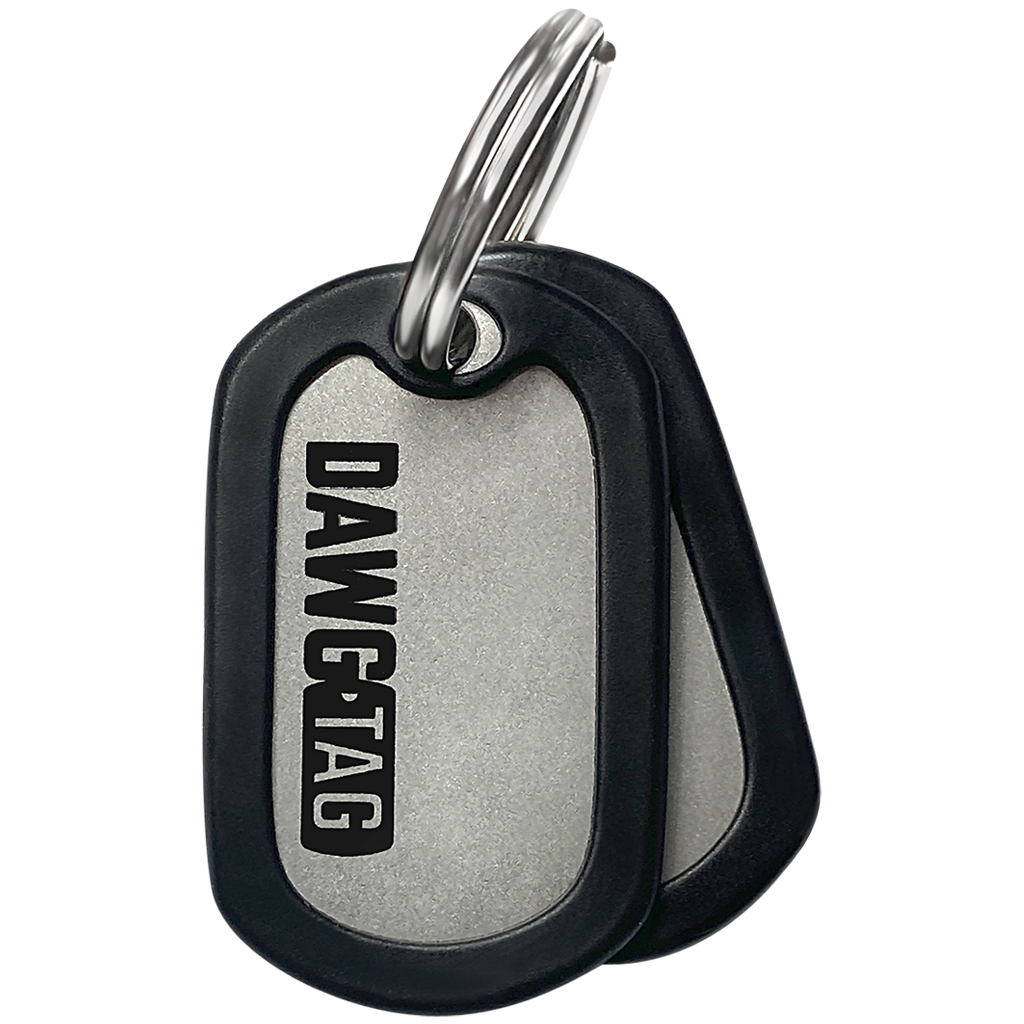 Single

Tags
Keep it simple with a single tag from our flagship collection.
Single DawgTags come in multiple colours, and give you 4 rows of text to customize with anything you want. Add your name & number, licence, vet, microchip ID, a cute & meaningful message, or something not so meaningful (but hilarious).